They Can't Take Your Name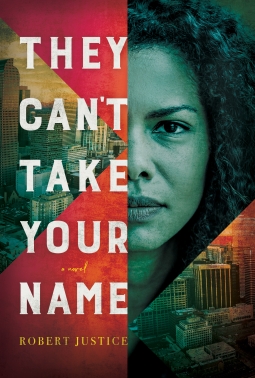 Published by Crooked Lane Books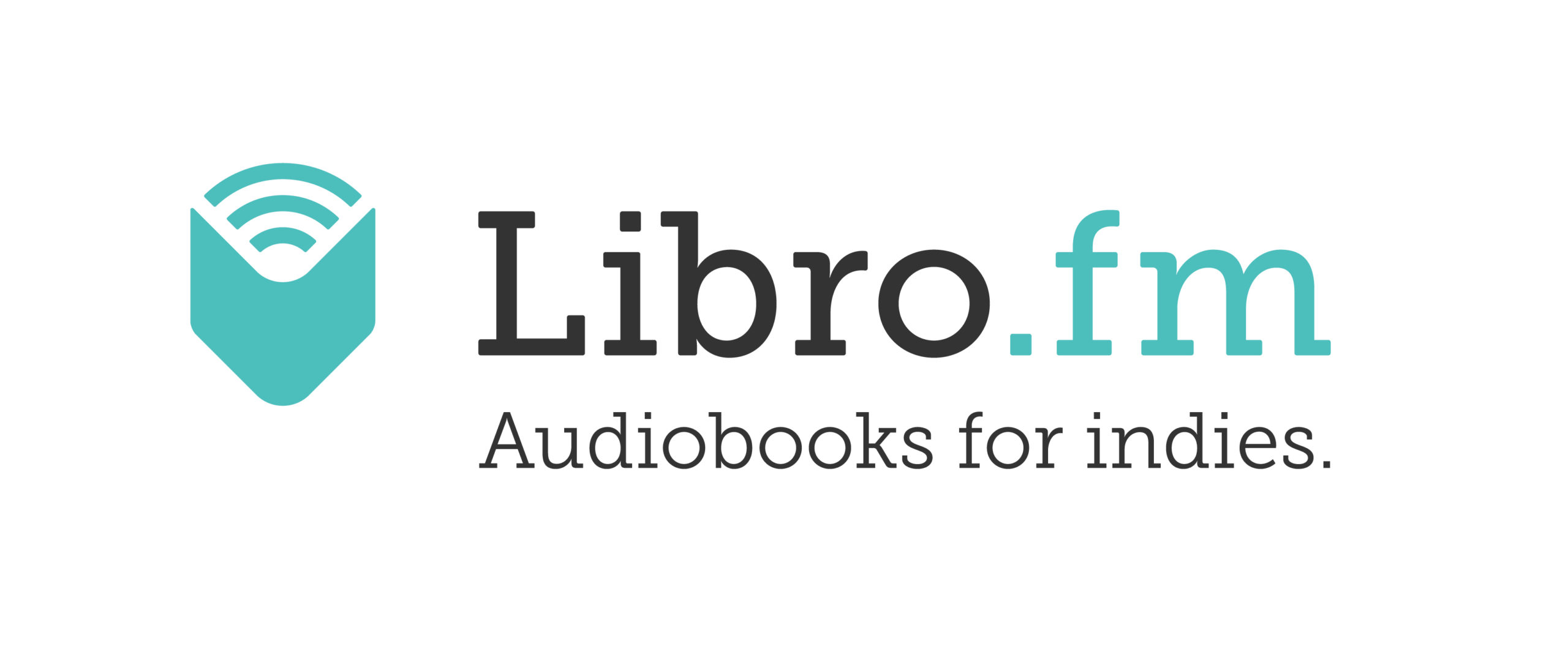 They Can't Take Your Name is a crime novel in the traditions of Ellison, Baldwin, Mosley and Attica Locke with themes of race, romance and injustice.
A Broken-Hearted Man
Eli Stone dreamed of growing old with his wife, but now that she's gone he wants to live as if she never died. To survive, he's renovating an old jazz club and living underground out of fear of the man that murdered his childhood mentor. When Liza walks through the door, she interrupts his grief and ultimately, his plan to join his wife in death.
A Desperate Daughter
Liza dreamed of a life of music and song, but she left Juilliard for law school when her father was convicted of the gruesome Mother's Day Massacre. After dedicating her life to securing his freedom, she's close to succeeding, when the Governor--at the prodding of a crooked detective--announces that Langston will be put to death in thirty days.
A Wrongfully Convicted Father
Langston is an innocent man, and he's run out of time and options for clearing his name. As he prepares for his death, he dreams of freedom, for his daughter.
In They Can't Take Your Name, discover what happens to a dream deferred and the deferred dream that imprisons us all.

Read a Book, Right a Wrong.

What others are saying...
"THEY CAN'T TAKE YOUR NAME is a powerful read that elicits all the feels. A story of racial injustice, wrongful conviction, and raw family love and loyalty make this novel unforgettable. Robert Justice has done a splendid job of dropping the reader right beside Langston as he awaits his fate on death row, inside Billie's heart as she searches for truth that will set her father free, and alongside Eli, as he struggles to find a future worth living. You will not put this book down without being changed...wanting change...or seeking truth and justice for the faces some find invisible. A must read!"
—Angela Pisel, author of With Love From the Inside

"With THEY CAN'T TAKE YOUR NAME, Robert Justice has established his chops as a solid contemporary crime novelist right out of the gate. His story of three courageous people of color fighting for the life of a wrongfully convicted man, set primarily in corners of Denver, Colorado where crime fiction rarely fears to tread, will hook you from the first page and not let you go until the last."
—Gar Anthony Haywood, Shamus and Anthony award winning author of In Things Unseen