"Justice is using fiction to shed light on reality." The Washington Post

Read a Book ~ Right a Wrong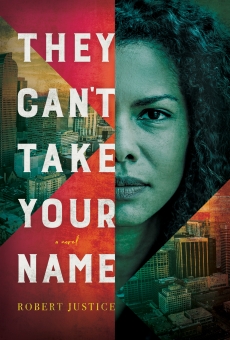 "You will find there is as much tragedy in this novel as there is hope and the fierce resilience to keep fighting." Chicago Review of Books

They Can't Take Your Name is a crime novel--inspired by the poetry of Langston Hughes--about a brokenhearted man who attempts to help a desperate daughter find freedom for her wrongfully convicted father. Along the way, Eli Stone, tries desperately not to fall in love, ever again.

Sign up for my newsletter and I'll send you updates.